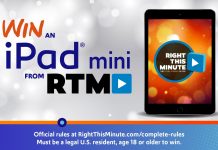 Wondering what is the Right This Minute Buzzword for today? We have experts who add the RTM Giveaway Buzzword to this list each day. Check it out!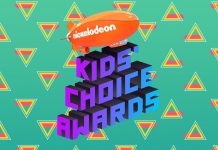 By entering the Nickelodeon Kids' Choice Awards Sweepstakes at nickkidschoiceawardssweeps.com, you could win a trip for you and your family to the 2019 Nickelodeon Kids' Choice Awards on March 23, 2019.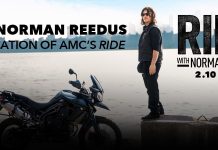 AMC invites fans to enter the Ride With Norman Reedus Sweepstakes for a chance to win a trip to join Norman Reedus on location during the shoot of Ride with Norman Reedus in a future episode taping.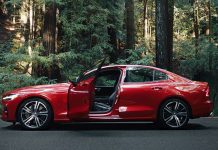 During this year's Supper Bowl game, play the Volvo S60 The Longest Drive game and be entered into The Longest Drive Contest for your chance to win a 2019 Volvo S60 T6.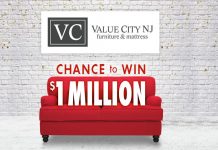 Visit mdmgames.com/VCF/ and guess the winning 5-digit check number during the Value City Furniture $1,000,000 Check Number Guess Contest and you could win $1,000,000.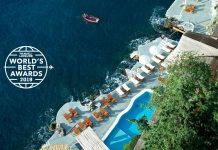 Visit tlworldsbest.com to rate your favorite travel experiences and enter the Sweepstakes for a chance to win a $10,000 dream trip 2019, courtesy of Travel + Leisure.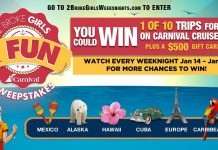 The 2 Broke Girls 2 Fun Sweepstakes at 2BrokeGirlsWeekNights.com is your chance to win 1 of 10 trips for two on Carnival Cruise Line.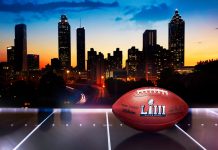 SiriusXM Internet Radio subscribers can now go to www.siriusxm.com/SuperBowl and enter the Sirius XM Super Bowl LIII Sweepstakes for their chance to win tickets to Super Bowl LIII.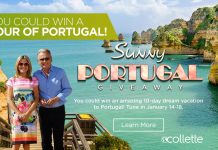 During the Wheel Of Fortune Sunny Portugal Sweepstakes, you could win a tour of Portugal from Wheel and Collette.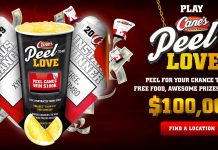 Collect game pieces, find rare letters and play Raising Cane's Peel The Love Game 2019 for your chance to win $100,000 cash.