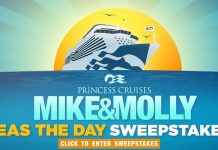 All this week, watch Mike and Molly episodes weeknights and look for the Word Of The Day for a chance to win the Mike and Molly Sweepstakes. You could win 1 of 10 trips for two on Princess Cruise Lines plus a $500 gift card.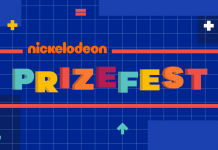 The Nick Trivia PrizeFest Live is your chance to win amazing prizes. Enter the Nickelodeon Trivia Prize Fest Sweepstakes at nickprizefest.com by answering the 5 trivia questions and you could win.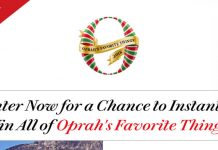 The Oprah's Favorite Things 2018 Instant Win Sweepstakes is here so keep an eye on the December 2018 issue of O, The Oprah Magazine.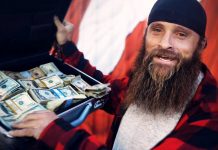 Enter the Diesel Brothers Giveaway for a chance to win $100K in cash in this whole new type of giveaway.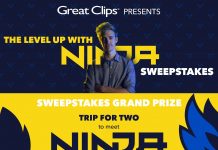 The Level Up With Ninja Sweepstakes from Great Clips is giving gaming fans the chance to win a trip for two to meet Ninja at South by Southwest 2019.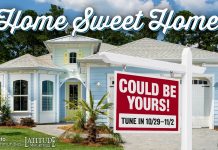 Wheel Of Fortune is giving away a brand new "Home Sweet Home" in a Latitude Margaritaville 55-or-better community to one lucky viewer during the Wheel Of Fortune Home Sweet Home House Giveaway.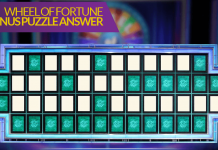 Looking for the Wheel Of Fortune Bonus Puzzle Answer for the Wheel Of Fortune Sweepstakes 2018? Discover the Bonus Puzzle Solution Of The Day here and enter for your chance to win.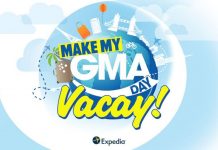 Tell GMA Day and Expedia why you need a vacation by submitting a video at goodmorningamerica.com/contests during the Good Morning America Make My GMA Day Vacay Contest and you could win a well-deserved, dream vacation.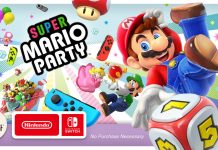 By playing the Yoplait Nintendo Switch Instant Win Game at Yoplait.com/Nintendo, you could win a Nintendo Switch and Super Mario Party Game Bundle or hundreds of other prizes.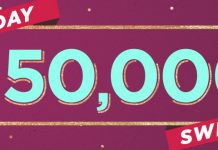 QVC invites you to enter their biggest Sweepstakes of the year, the QVC Black Friday Sweepstakes. Register online at QVC.com/Sweepstakes and you could win $50,000.