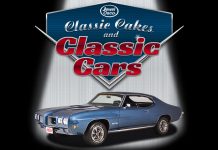 Jewel-Osco is giving away a 1970 Pontiac GTO valued at $40,000 during the Jewel Classic Car Giveaway.All you have to do is buy a Classic Cake and enter at jewelcargiveaway.com for a chance to win.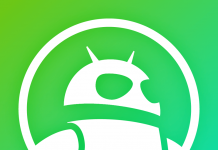 Android Authority and MNML Case are teaming up to bring you this week's Android Authority Giveaway. Enter for your chance to win a brand new Samsung Galaxy S9 Plus with a MNML case.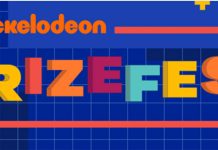 The Nick Trivia PrizeFest Live is your chance to win amazing prizes. Enter the Nickelodeon Trivia Prize Fest Sweepstakes at nickprizefest.com by answering the 5 trivia questions and you could win.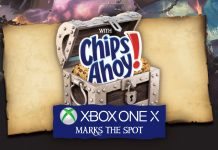 The Chips Ahoy Xbox Promotion starts May 1, 2018. Enter your CHIPS AHOY! package code online at chipsahoyxbox.com for a chance to win an Xbox One X or an X Box Controller & Sea of Thieves game.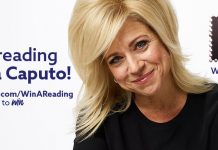 To enter the TLC Long Island Medium Sweepstakes, fans must have the Secret Code Word. If you can't watch the show, Winzily can help you.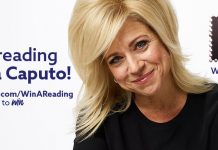 If you want win a reading with Theresa Caputo, just watch Long Island Medium every Sunday on TLC for a secret code word. Then, enter it online at TLC.com/WinAReading and you could win.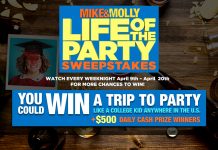 All this week, watch Mike and Molly episodes weeknights and look for the Life Of The Party Word Of The Day for a chance to win the Mike and Molly Sweepstakes.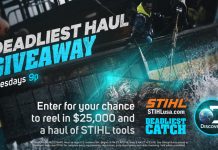 Think you can predict which Deadliest Catch captain will bring in the largest king crab haul during the new season of Discovery Channel's Deadliest Catch? The STIHL Deadliest Haul Sweepstakes is for you!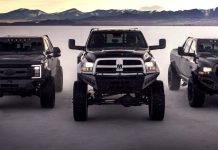 Enter the Diesel Brothers Factory Giveaway for a chance to drive home your choice of 5 dream trucks and a trip to meet the Diesel Power Crew.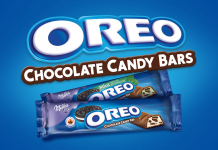 In celebration of National OREO Day 2018, Oreo cookies bring you the Oreo Birthday Giveaway and are giving away one million coupons for a free OREO Candy Bar.