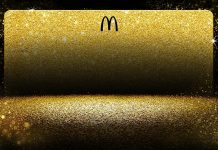 Order using Mobile Order & Pay on McDonald's App August 10-24 for a chance to win the McGold Card.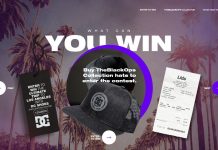 Enter your BlackOps hang tag and Lids receipt codes at www.dcshoes.com/lids for your chance to win this DC Shoes Sweepstakes.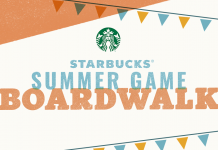 The Starbucks Summer Game 2018 at www.starbuckssummergame.com is offering you the chance to win $1,717,059.80 in prizes including free drinks for 10 years.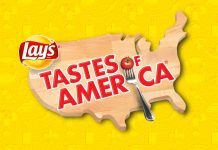 Taste all-new Lay's Flavors inspired by the places you call home during the Lay's Tastes of America and you could win daily prizes.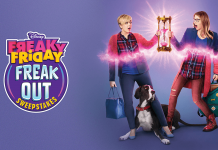 Visit www.freakyfridayfreakout.com and enter the Disney Channel Freaky Friday Freak Out Sweepstakes for a chance to experience the life of a Disney Channel Star.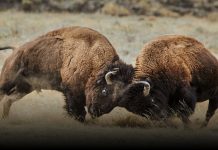 From July 29 through August 8, 2018, go to www.yellowstonelivesweepstakes.com and enter the National Geographic Yellowstone Live Sweepstakes for a chance to win a trip for two to Yellowstone.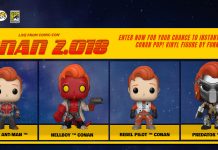 The Conan Funko Pop Giveaway is here and if you watch CONAN live from Comic-Con to get the Conan Pop Code today, you could win Conan Funko Pop 2018 vinyl figures.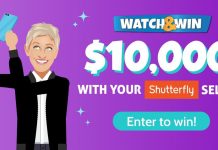 Watch The Ellen DeGeneres Show and upload your Shutterfly selfie each week through August 31st for a chance to win $10,000.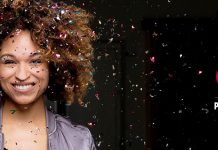 Enter the Carnival Players Club Sweepstakes by going online to playersclubsweepstakes.com and you could win the grand prize of $50K plus a trip to Miami.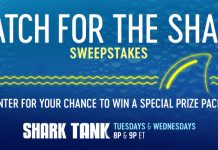 Watch CNBC's Shark Tank for a special code word and enter at www.cnbc.com/sharktanksweeps for a chance to win the CNBC Shark Tank Giveaway.