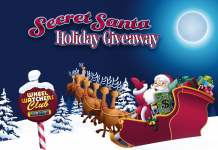 Think you have a winning Wheel SPIN ID number for the Wheel Of Fortune Secret Santa Sweepstakes? You could win big during the Wheel Of Fortune Secret Santa Holiday Giveaway.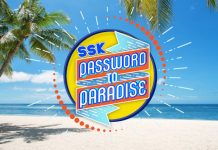 Discover the Strahan, Sara and Keke Secret Password for a chance to win the Strahan, Sara and Keke Password to Paradise Contest.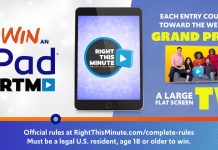 If you are wondering what is the Right This Minute Buzzword for today, you've found the right place for it.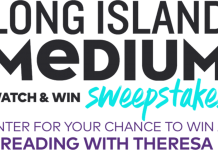 To enter the TLC Long Island Medium Sweepstakes, fans must have the Secret Code Word. If you can't watch the show, Winzily can help you.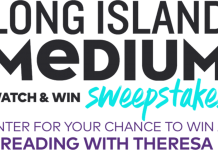 win a reading with Long Island Medium Theresa Caputo just by watching Long Island Medium for a secret code word every Friday on TLC.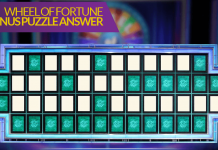 Discover the Wheel Of Fortune Bonus Puzzle Answer for a chance to win the current Wheel Of Fortune Giveaway 2019.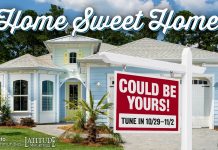 Wheel of Fortune is giving away another brand new home located in your choice of Hilton Head or Daytona Beach.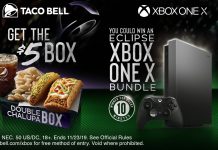 Taco Bell is giving away over 5,000 Taco Bell Xbox One X Eclipse Bundles and you could be the next winner if you have winning code in 2019.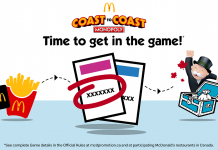 McDonalds Monopoly Game Canada 2019 starts on October 8 so here are all the Monopoly 2019 rare pieces to look for if you want to win the biggest prizes this year.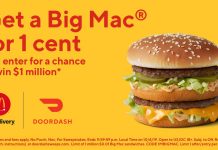 DoorDash is giving away a million of McDonald's Big Mac for just a penny each. Get a chance at $1 million when you purchase a 1 cent Big Mac using the promo code 1MBIGMAC.