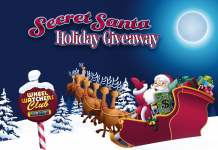 Think you have a winning SPIN ID number for the Wheel Of Fortune Secret Santa Sweepstakes? Check our Wheel Of Fortune SPIN ID List to find out if you are a SPIN ID winner.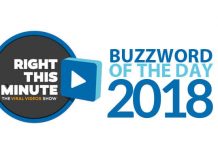 Wondering what is the Right This Minute Buzzword for today? We have experts who add the RTM Giveaway Buzzword to this list each day. Check it out!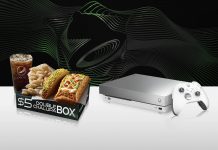 This year again, Taco Bell is giving away over 5,000 exclusive Taco Bell Xbox One X Platinum Limited Edition consoles during the Taco Bell Xbox Giveaway and all you have to do is to grab a Double Chalupa Box.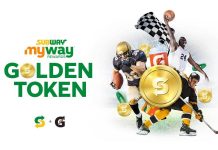 Subway just launched a new Sweepstakes called the Subway Golden Token Instant Win Game where you could win a Subway Golden Token Experience with every Subway MyWay Rewards purchase.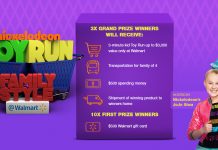 By entering the Nickelodeon Toy Run Family Style at Walmart Sweepstakes, you could win a Super Toy Run at Walmart, hosted by Nickelodeon's JoJo Siwa.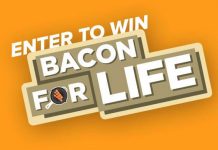 The Smithfield Bacon for Life Sweepstakes is offering you the unique chance to win bacon for life. All you have to do is visit either www.baconforlifesweeps.com or winbacon.com and register.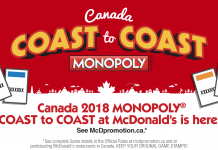 Playing the Mcdonalds Monopoly Canada 2018? Here are all the rare pieces to look for if you want to win the biggest prizes this year.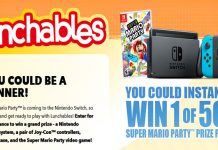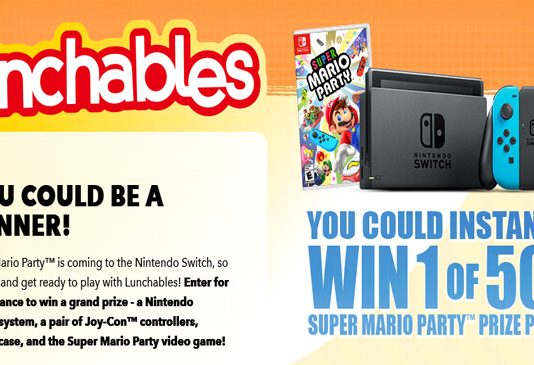 Super Mario Party is coming to the Nintendo Switch so enter the Lunchables Nintendo Mario Party Giveaway and you could instantly win 1 of 500 Super Mario Party prize packs.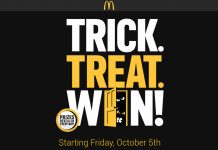 This Halloween, get a Game Piece at participating McDonald's restaurants and you could win big by entering your codes at TrickTreatWin.com during the McDonalds Trick Treat Win Game.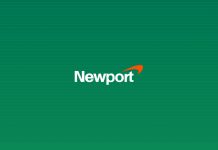 Newport Pleasure Payday Deal 21 Sweepstakes is here. Tobacco smokers can visit Newport-Pleasure.com starting February 13 and spin to instantly win cash and prizes.