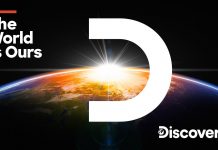 In April, watch shows through the Discovery Go App and enter the code word that will appear on your screen at Discovery.com/AroundTheWorld for your chance to win.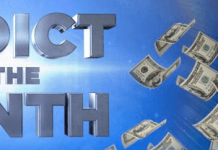 You can now stop searching for the ID Addict Of The Month Codes, thanks to our up-to-date list of all on-air code words.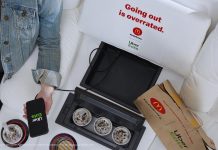 The McDonald's McDelivery Couch Sweepstakes is your chance to win the McDelivery Couch. Tweet with the McDonald's menu items you'd enjoy couch side for a chance to win.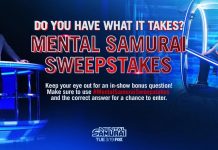 Do you have what it takes to win the Mental Samurai Bonus Question Twitter Sweepstakes? Keep your eyes out for an in-show bonus question during the Mental Samurai game show with host Rob Lowe.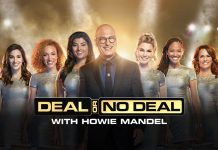 On Wednesday, March 27, 2019, don't miss your chance to win $5,000 because it's the Deal Or No Deal Lucky Case Sweepstakes.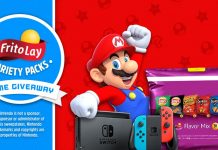 Enter the FLVP Game Giveaway at FLVPGameGiveaway.com starting March 25, 2019 for a chance to win a Nintendo Switch and 3 games.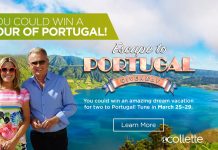 During the Wheel Of Fortune Escape to Portugal Sweepstakes, you could win a tour of Portugal from Wheel and Collette. Tune in March 25-29 for the Bonus Puzzle Answer Solution.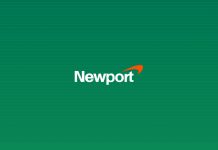 The Newport PayDay Scratch Off Instant Win Game is here. Tobacco smokers can visit Newport-Pleasure.com starting April 2 and instantly win cash.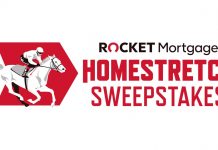 Enter the Rocket Mortgage Homestretch Sweepstakes by Quicken Loans by registering online at HomestretchSweepstakes.com and you could win a VIP race day experience on May 4, 2019 plus, a shot at $250,000.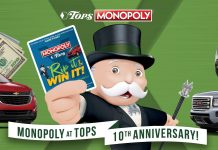 Rip it and win it during the Tops Monopoly Game 2019 for your chance to win a new car, $10,000 in cash, $1,000 in groceries and gas, and more prizes than ever before.