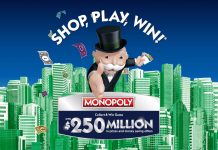 Wondering what are the rare Safeway Monopoly pieces 2019? Discover the semi-rare and rare game pieces you need to fill the Safeway Monopoly game board 2019.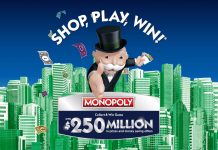 The Safeway Monopoly 2019 is here! Learn how you can play Monopoly Safeway at ShopPlayWin.com for your chance to win over $250 million in prizes.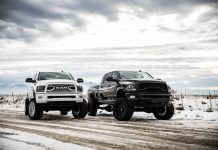 Enter the Diesel Brothers Giveaway for a chance to win a (used) 2018 Dodge RAM 3500 Truck valued at $75,000.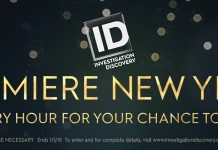 You don't need to look for the Investigation Giveaway Codes to enter the Investigation Discovery 2019 Giveaway. Get them here every hour through 11pm EST.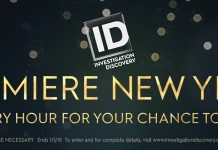 The Investigation Discovery 2019 Giveaway is your chance to win $2,019 cash to kick start the New Year. Tune in for the Investigation Discovery Giveaway Code.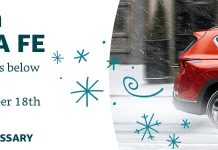 Amazon is giving away a car with the Amazon Hyundai Giveaway and you could be the lucky winner, just in time for the Holidays.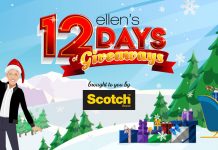 Want to enter Ellen's 12 Days Of Giveaways but you don't have all the special links to the secret 12 Days Grand Prize entry forms? Get them all right here on Winzily!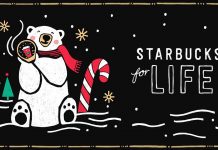 You will need to get Starbucks For Life Rare Pieces to win the Starbucks For Life Game 2018.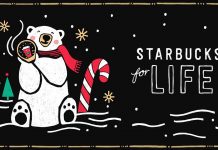 This year's Starbucks For Life challenges will help you earn bonus game plays to increase your chances of winning free Starbucks for life.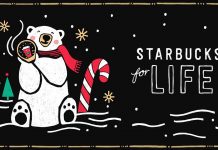 Play Starbucks for Life 2018 and you could be the winner of free Starbucks for life. Play at starbucksforlife.com and get rare pieces to win.