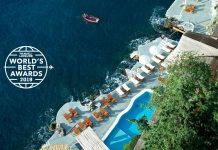 Visit tlworldsbest.com to rate your favorite travel experiences and enter the Sweepstakes for a chance to win a $10,000 dream trip 2019, courtesy of Travel + Leisure.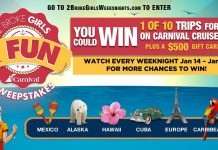 The 2 Broke Girls 2 Fun Sweepstakes at 2BrokeGirlsWeekNights.com is your chance to win 1 of 10 trips for two on Carnival Cruise Line.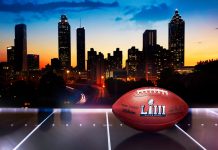 SiriusXM Internet Radio subscribers can now go to www.siriusxm.com/SuperBowl and enter the Sirius XM Super Bowl LIII Sweepstakes for their chance to win tickets to Super Bowl LIII.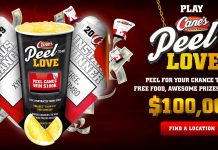 Collect game pieces, find rare letters and play Raising Cane's Peel The Love Game 2019 for your chance to win $100,000 cash.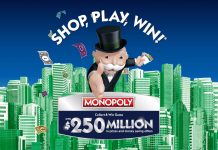 These Safeway Monopoly 2019 rare pieces are the ones you need to win the Monopoly Safeway 2019 at shopplaywin.com or via the app and get the biggest prizes.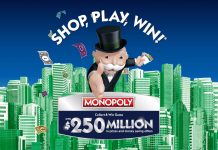 The Monopoly Safeway 2019 has started at Safeway stores near you so learn how you can play Safeway Monopoly at ShopPlayWin.com for your chance to win over $250 million in prizes.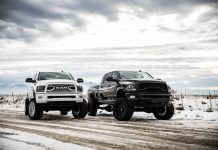 Enter the Diesel Brothers Giveaway for a chance to win a (used) 2018 Dodge RAM 3500 Truck valued at $75,000.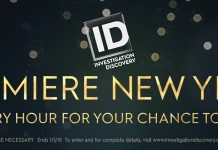 You don't need to look for the Investigation Giveaway Codes to enter the Investigation Discovery 2019 Giveaway. Get them here every hour through 11pm EST.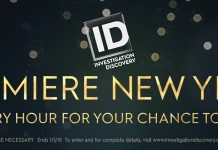 The Investigation Discovery 2019 Giveaway is your chance to win $2,019 cash to kick start the New Year. Tune in for the Investigation Discovery Giveaway Code.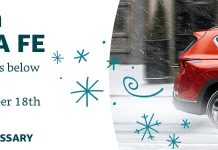 Amazon is giving away a car with the Amazon Hyundai Giveaway and you could be the lucky winner, just in time for the Holidays.