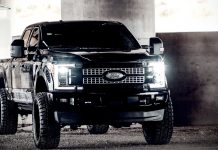 Starting on May 17, 2019, you can enter the Diesel Brothers Blackjack Giveaway for a chance to win a 2017 Ford F250 Truck.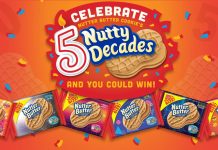 Enter the Nutter Butter Sweepstakes at nutterbutter.com and you could win a trip to one of six nutty destinations that defined a decade.
Enter DORITOS Spider Man Far From Home Sweepstakes for your chance to win a trip for two to your choice of Berlin, London, Paris or Prague.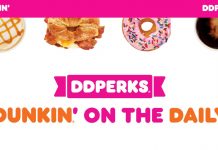 Calling all Dunkin Donuts Perks Members! Play every day in May for your chance to win your choice of Dunkin' for a Decade, a year full of fuel, a paradise cruise for two, or a travel getaway for two.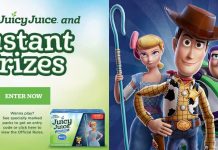 Enjoy Juicy Juice and Toy Story 4 instant prizes between May 1st and October 31st, 2019. See specially marked packs to get an entry code.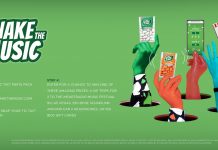 Shake your Tic Tac Mints Pack and snap it and you could win a trip to the 2019 iHeartRadio Music Festival in Las Vegas, NV.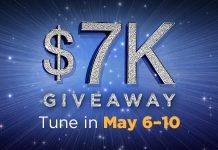 Wheel of Fortune is celebrating its 7,000th episode by giving away $7,000 nightly between May 6 and May 10.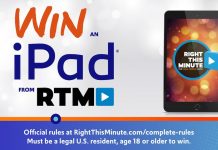 Wondering what is the Right This Minute Buzzword for today? We have experts who add the RTM Giveaway Buzzword to this list each day. Check it out!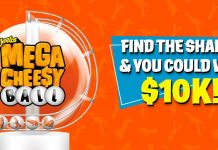 Find a Cheetos Cheesy Ball that looks like this week's Cheetos shape at CheetosCheesyBall.com and you could win $10,000 during this new Contest.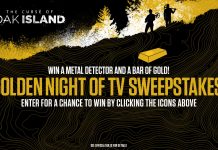 History Channel and The Curse Of Oak Island are offering you the chance to win a metal detector and a bar of gold with this new Contest.