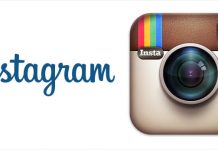 Here's what you may be missing on Instagram this week.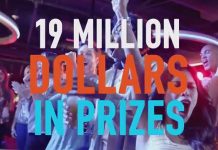 Because everyone's a winner at Dave & Buster's during the Everyone's A Winner Giveaway, you could be a winner too!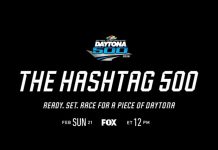 Ready. Set. Race! NASCAR is inviting all Daytona 500 fans to enter the Hashtag 500 by competing in Twitter races for a chance to win memorabilia from Daytona.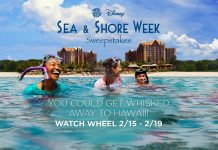 Tune in to Wheel February 15-19, 2016 because you and your family could escape the cold weather and explore the beauty of Aulani, a Disney Resort & Spa in the Wheel Of Fortune Disney Sea & Shore Week Sweepstakes.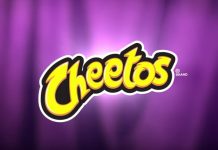 This Valentine's Day, get the chance to give the 14-K gold plated Chestora Bracelet. Find out how to win by watching The Chestora Bracelet TV Commercial.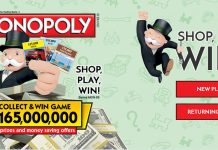 Get your Albertsons Monopoly 2016 game pieces in-store today and play the Monopoly online code game at playmonopoly.us for more chances to win.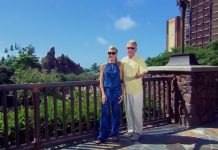 Learn how to win an Hawaiian Getaway with the Wheel Of Fortune Disney Sea & Shore Week Sweepstakes by watching this TV Commercial featuring Pat and Vanna.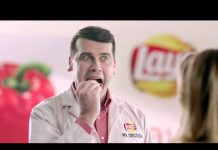 Watch the new Lay's Flavor Swap Sweepstakes TV Commercial featuring Mr. Decision, a man who can decide on everything... or not.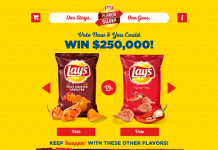 Lay's can't decide between classic and new flavors. Starting on February 8th, you can vote for your favorites and be entered into the Lay's Flavor Swap Sweepstakes for a chance to win $250,000 or $1,000 daily prizes.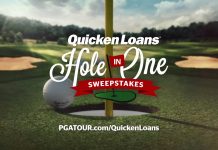 The 2016 Quicken Loans Hole-In-One Sweepstakes is your chance to win a one year's primary mortgage payment. Watch the TV Commercial to find out how you could win.