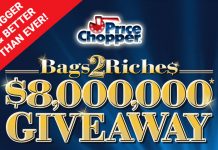 This week is a good time to purchase General Mills products at Price Chopper because you will double the amount spend towards your $25 spend for a game ticket.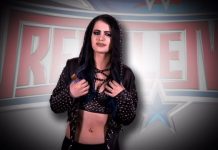 Who is WWE Diva Paige when she's hungry? A princess! And you, who are you when you're hungry?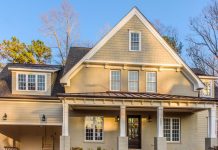 The HGTV Smart Home 2016 boasts four bedrooms, five bathrooms and it's the high-tech house anyone will want to call home. Starting on April 12th, it could be yours. Here are 9 ways to get ready for the HGTV Smart Home 2016 Giveaway.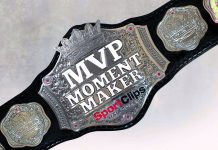 The Sport Clips MVP Moment Maker Sweepstakes is back. Watch the TV commercial to learn how to participate and find out what you could win.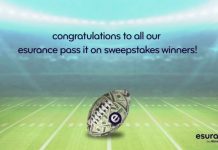 We dare you to watch Esurance Pass It On Sweepstakes Winners finding out they have won $50K without being happy for them.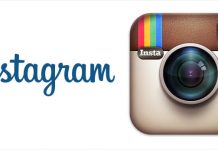 Here's what you may be missing on Instagram this week.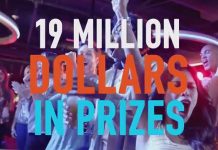 Because everyone's a winner at Dave & Buster's during the Everyone's A Winner Giveaway, you could be a winner too!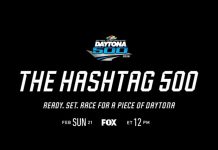 Ready. Set. Race! NASCAR is inviting all Daytona 500 fans to enter the Hashtag 500 by competing in Twitter races for a chance to win memorabilia from Daytona.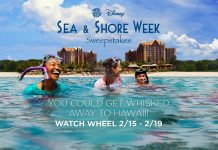 Tune in to Wheel February 15-19, 2016 because you and your family could escape the cold weather and explore the beauty of Aulani, a Disney Resort & Spa in the Wheel Of Fortune Disney Sea & Shore Week Sweepstakes.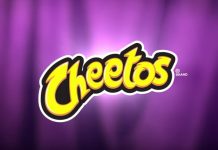 This Valentine's Day, get the chance to give the 14-K gold plated Chestora Bracelet. Find out how to win by watching The Chestora Bracelet TV Commercial.