Tag: Discovery Sweepstakes 2019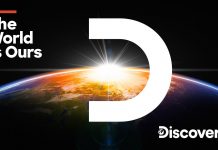 If you need the Discovery Go Codes to enter the Discovery Around The World Sweepstakes, look no further because we have them all!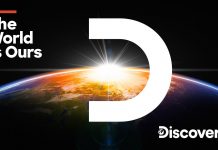 In April, watch shows through the Discovery Go App and enter the code word that will appear on your screen at Discovery.com/AroundTheWorld for your chance to win.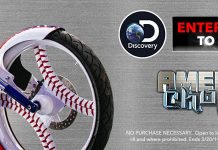 Enter Discovery's American Chopper Bike Giveaway at www.discovery.com/winachopper now through March 20 and you could win a chopper valued at $85,000.