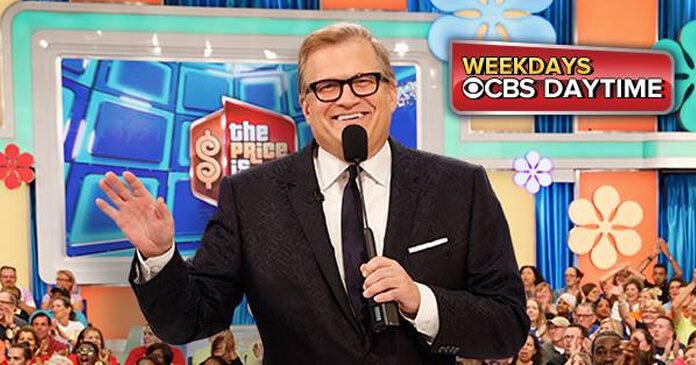 PriceIsRight.com Giveaway 2020: Fans of The Price Is Right and dreaming of winning? Play at home game is here! Enter The PriceIsRight.com Giveaway 2020 at priceisright.com/giveaways and you could win fabulous prizes.
What Is The PriceIsRight Giveaway
The Price Is Right Play At Home Game Giveaways are weekly promotions sponsored by The Price is Right Productions. The Giveaways are open only to permanent and lawful residents of the United States (including Washington, D.C., but specifically excluding Florida, New York, Rhode Island and Puerto Rico) who are 18 years or older (or age of majority in their home state) at the time of entry.
Each Giveaway runs for 7 days, with start and end time specified in the prize description. Participants may enter one time per the Giveaway Period.
How To Enter At PriceIsRight.com/Giveaways
To enter the The Price Is Right Giveaways, visit www.priceisright.com/giveaways and create a free account on the site. Sign in to your account and enter the Giveaway by clicking on "ENTER NOW".
For complete details and official rules, visit www.priceisright.com/giveaways.