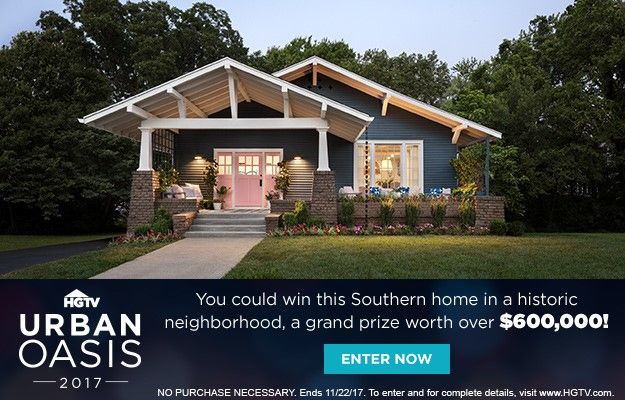 Every year, for the last 8 years, HGTV has been giving viewers the chance to win the HGTV Urban Oasis Giveaway.
In 2017, the grand-prize package is valued at over $600,000 and consists of charming 3-bedroom, 2-bathroom Craftsman-style home located in Knoxville, TN. Not to mention the $50,000 cash prize provided by Quicken Loans.
There's one thing you may have missed with the HGTV Urban Oasis 2017 Sweepstakes. In fact, this is a huge detail. And that may improve your chances of winning by far. Just a few people are aware of it and they are already taking advantage of it. This is something they don't want you to know but I'm about to reveal it.
The One Detail You May Have Missed
Year after year, participants go online to HGTV.com/UrbanOasis using their computer, tablet or smartphone to enter daily.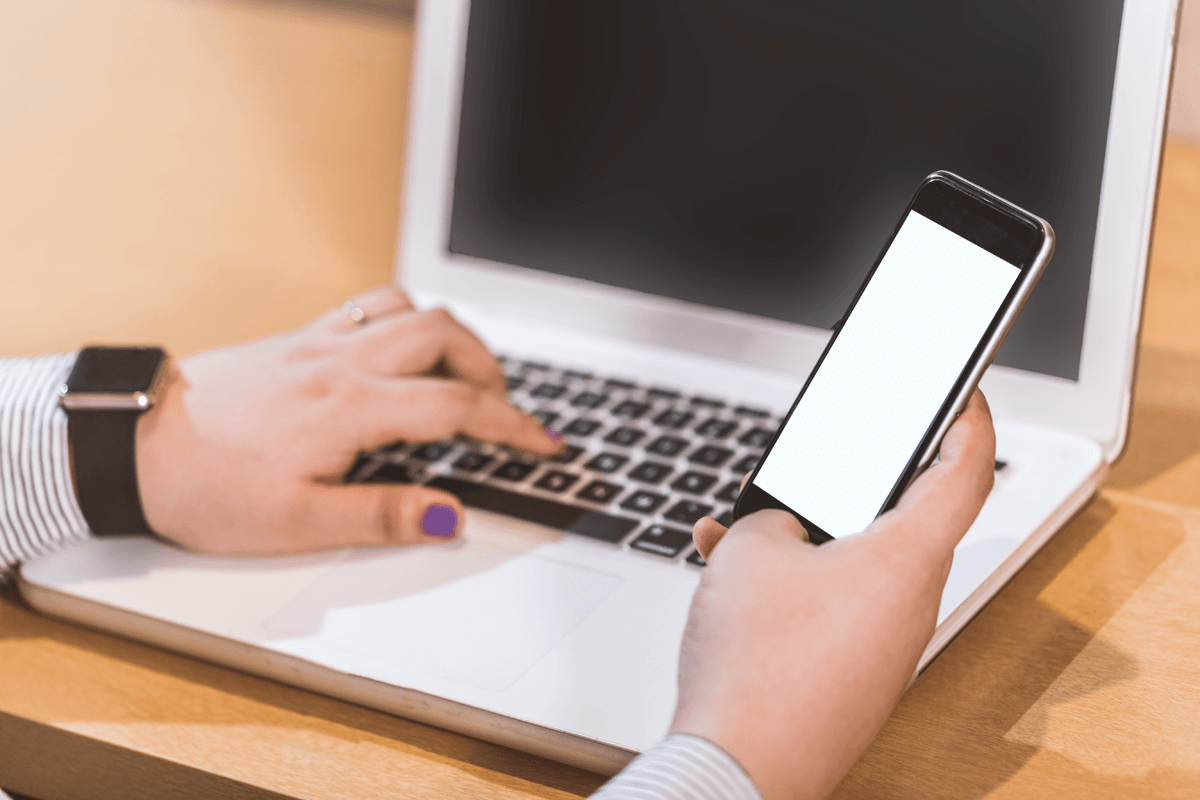 This year, you may enter twice per day. One time on the HGTV website and one time on the DIY Network website. This means that if you really take time to enter two times per day, every single day during the Sweepstakes Period beginning on October 4th and ending on November 22nd, you can earn a maximum of 100 online entries.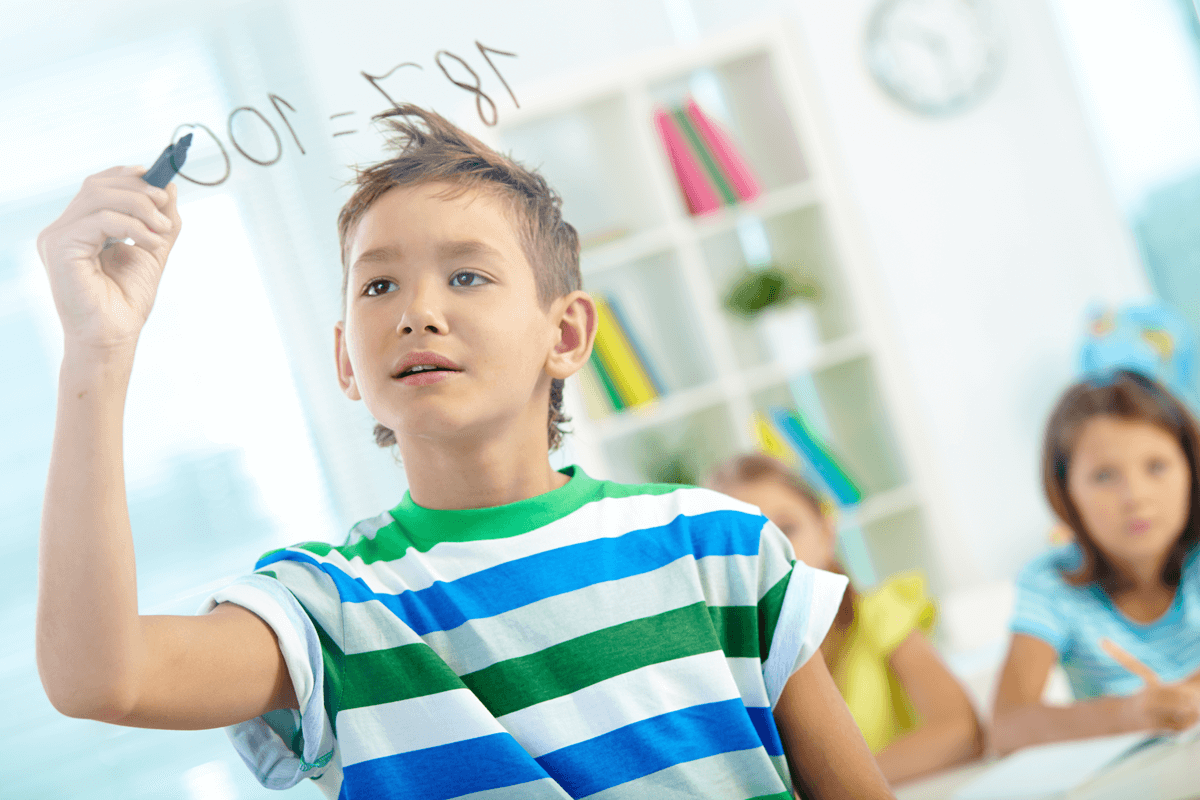 100 entries is great but when you know that last year's winner's name was randomly drawn from nearly 52 million entries, 100 entries now seem pretty low. So, did you know you could earn even more entries? Like WAY MORE entries?
The rule #1 when you enter a Sweepstakes is to read the rules. This way, you can know all about the do's and don'ts. Those who read the official rules for the HGTV Urban Oasis Giveaway 2017 Sweepstakes know that you can also participate by mail.
Yes, participating by mail implies postcard or paper and envelopes and it usually take more time than just filling out an entry form online. On the other hand, in this particular Sweepstakes, entrants using U.S. mail may enter as often as they wish. Like in as many times as you want!

This way, you can earn more than just 100 online entries and considerably increase your chances of winning this charming Craftsman retreat. Not to forget the $50,000 in cash. You're welcome!
Did you know that small detail? Let us know in the comments below.