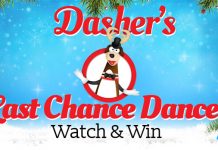 Wondering what was happening on The Ellen DeGeneres Show when Dasher danced across the screen today? Find today's correct answer here on Winzily.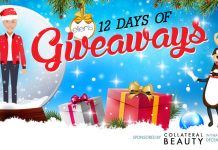 Here's the Ultimate Guide to Ellen's 12 Days Of Giveaways 2016! Discover the 12 ways to win, find out Ellen's holiday emoji for today, past prizes, & more.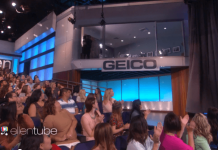 Want to win Ellen's 12 Days Skybox Challenge? Check out these videos then enter for a chance to sit in her brand new Skybox during her 12 Days of Giveaways!