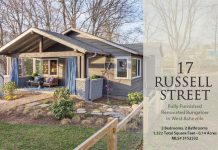 The HGTV Urban Oasis 2015 is up for grabs, again! But this time, you'll have to spend $399,000 to get the fully furnished cozy Asheville bungalow.
Watch this Hallmark Channel TV Commercial to find out how you can enter the Renew It All Sweepstakes for a chance to win $15,000 to renew your home.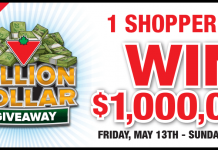 Shop at Canadian Tire, upload a photo of your receipt at MillionDollarGiveaway.CanadianTire.ca and be entered into the One Million Dollar Giveaway for a chance to win $1,000,000.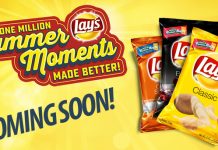 The LAY'S brand just announced the Summer Moments Promotion, an Instant Win Game and Sweepstakes running during Summer 2016.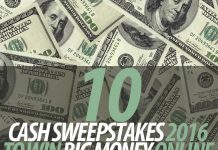 Wondering how to make more money fast? Have you ever thought about entering cash sweepstakes to win extra money? We hand-picked the best ones just for you.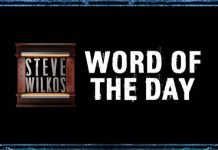 There's no need to watch The Steve Wilkos Show for the Word Of The Day. You only have to visit us everyday in the first 15 minutes of each show to get it.
Watch director Duncan Jones revealing the details about the new Warcraft IMAX Ultimate Fan Sweepstakes in this 32-sec TV Commercial.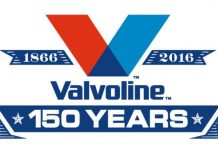 During the Valvoline 150 Giveaway, every Valvoline receipt is a chance to win the grand prize of $150,000. Find out how to upload receipt and enter at Valvoline150.com to get started.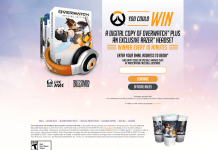 Are you ready to win Overwatch at TacoBell.com? Grab a limited edition Overwatch cup at Taco Bell and enter your Overwatch cup code at winoverwatch.tacobell.com for a chance to win Overwatch and a custom designed Razer headset.
Are you up for a race against Mario Andretti? Watch the Firestone Race Andretti Sweepstakes TV Commercial to find out how you could win a VIP trip to the Indy 500.