-
search results
If you're not happy with the results, please do another search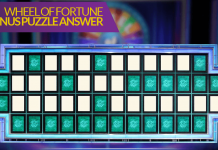 Discover the Wheel Of Fortune Bonus Puzzle Answer for a chance to win the current Wheel Of Fortune Giveaway 2020.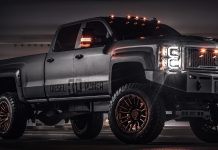 Diesel Brothers Stealth Giveaway is giving you the chance to drive home a 2016 Chevy Silverado.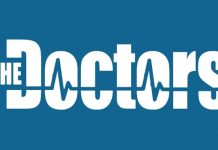 Grab The Doctors Word Of The Day for today and you could win an amazing prize because The Doctors TV Show is giving away great gifts all season long.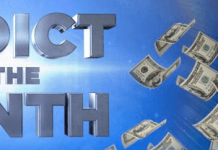 You can now stop searching for the ID Addict Of The Month Codes, thanks to our up-to-date list of all on-air code words.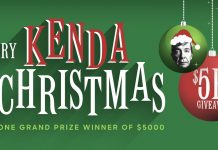 A Very Kenda Christmas Giveaway from ID Channel is your chance to win $5K and all you have to do is watch Investigation Discovery for a special code word.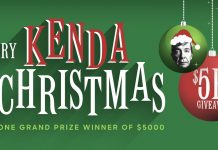 The Very Kenda Christmas Giveaway is back. Get the secret codes here and enter this Investigation Discovery Giveaway for a chance to win $5K on Christmas Eve.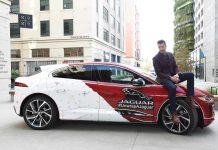 Unwrap a Jaguar Sweepstakes is your chance to win the new 2019 all-electric Jaguar I-PACE valued at over $80,000.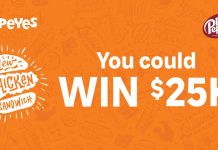 Popeyes $25k Giveaway is your chance to win $25,000 in cash or Popeyes Chicken coupons instantly. Look for the code on your cup and enter at popeyes25kgiveaway.com.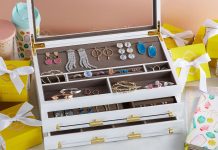 Kendra Scott Sweepstakes is your chance to win a jewelry box filled with Kendra Scott jewels including a necklace, earrings, a bracelet, and other jewelry.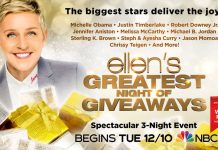 Ellen's Greatest Night of Giveaways Sweepstakes is your chance to take home all the gifts you see during the Ellens Greatest Night of Giveaways December 10, 11, and 12 at 8/7c on NBC.