-
search results
If you're not happy with the results, please do another search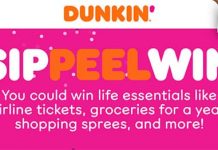 Go to sippeelwin.com and play the Sip Peel Win Dunkin Donuts for your chance to win essentials like airline tickets, groceries for a year, shopping sprees, and more.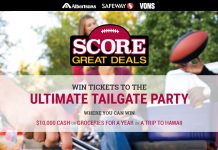 Visit scoregreatdeals.com and enter the Safeway Score Great Deals Sweepstakes now through November 26, 2019 for your chance to win tickets to the ultimate tailgate party.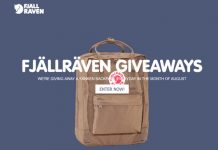 In August, Fjällräven is giving away a Kånken backpack each day during the Fjällräven Kånken Backpack Giveaway 2019. Want to win yours?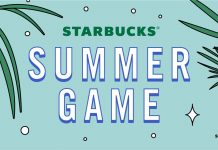 Starbucks Rewards members can now play the Starbucks Summer Game 2019 at starbuckssummergame.com for the chance to win over $2,000,000 in prizes.

Enter the Team 10 Sweepstakes at team10sweepstakes.com for your chance to win $100,000 in cash and prizes.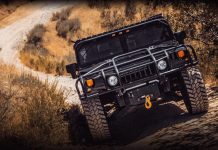 Starting on July 9, 2019, you can enter the Diesel Brothers Alpha Giveaway for a chance to win a 2004 Hummer H1.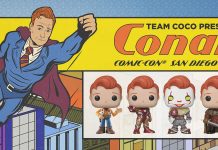 The Conan Funko Pop Giveaway is here and if you watch CONAN live from Comic-Con to get the Conan Pop Code today, you could win Conan Funko Pop 2019 vinyl figures.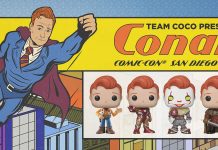 Grab the Conan Pop Code 2019 every night during Conan live from San Diego Comic Con on TBS and you could win your very own limited edition Funko Conan Pop! Vinyl Figure 2019.
Enter the Corvette Heroes Giveaway at CorvetteHeroes.com and you could win one of the 36 Corvettes VH1 gave away 30 years ago that were recently discovered in a NYC Parking Garage.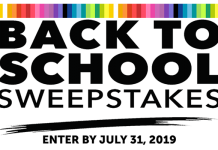 Enter the ASTROBRIGHTS BTS Sweepstakes at www.astrobrights.com/btssweepstakes for your chance to win a $50 Walmart Gift card or a pack of Astrobrights paper.