Tag: Rare Game Pieces 2019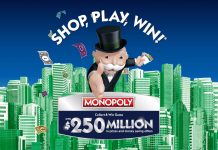 Wondering what are the rare Safeway Monopoly pieces 2019? Discover the semi-rare and rare game pieces you need to fill the Safeway Monopoly game board 2019.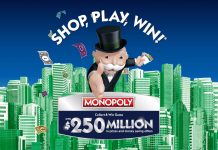 The Safeway Monopoly 2019 is here! Learn how you can play Monopoly Safeway at ShopPlayWin.com for your chance to win over $250 million in prizes.