Tag: NY Daily News Contest 2016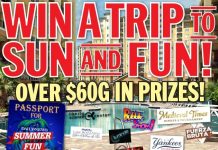 Can't find the Passport For Summer Fun Sweepstakes 2016 Code in today's Daily News? We have it! Grab it and you could win a trip for a family of four to the Lake Buena Vista Resort Village & Spa in Orlando, FL.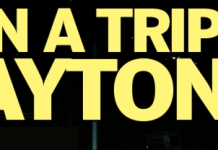 Enter this week's NY Daily News Contest daily codes at NYDN.com/Contests for a chance to win!